Are you struggling to build high converting funnels fast?
Master The ClickFunnels Editor in 5 hours or less Guaranteed...
Fed Up With Searching For A Solution When You
"Don't Know What You Don't Know"?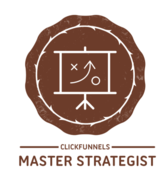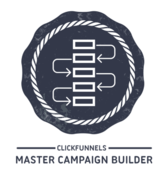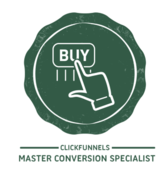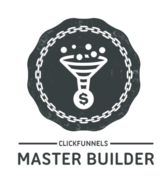 Discover The Fastest & Simplest Way to Learn to Build Funnels That Convert…
…NOT Just More Information, but a Quality, hands-on 1 on 1 Training Program that Delivers Results GUARANTEED…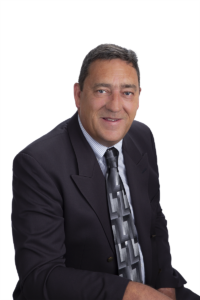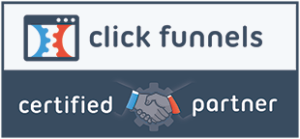 If you're struggling to find the answers to your questions when you don't even know what to search for inside the support area – Then just click the button above and start learning the easy way!
Learn why funnel structure is key to HIGH PERFORMING funnels + how to choose the right structure every time
Learn how having section templates can save you hours of work and frustration
Avoid all the NEWBIE mistakes and remain sane
"TAKE ACTION" today and have a fully functional funnel ready to launch by the time you've completed your training…
Your 1 on 1 Training Options
Basic Integrations
Custom Domains and Sub Domains
Page Templates and Funnel Structure
Initial Settings
Favicons
Editor Basics-sections, rows and elements
Automation Basics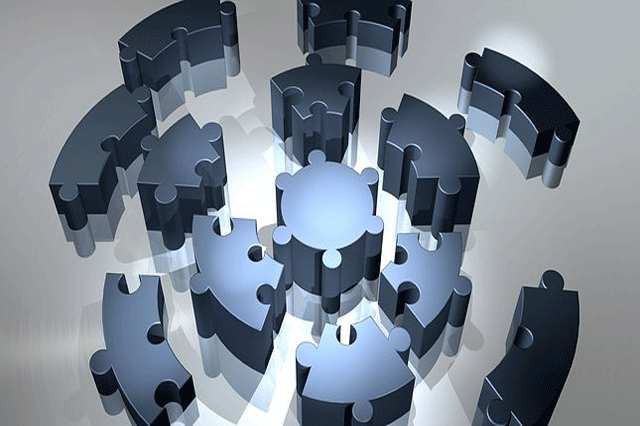 Everything from the 3 Hour option PLUS..
In-depth editor plus mobile optimization
Product set up
Order bumps
OTO's
Overview of membership, webinar and product launch
Survey Funnels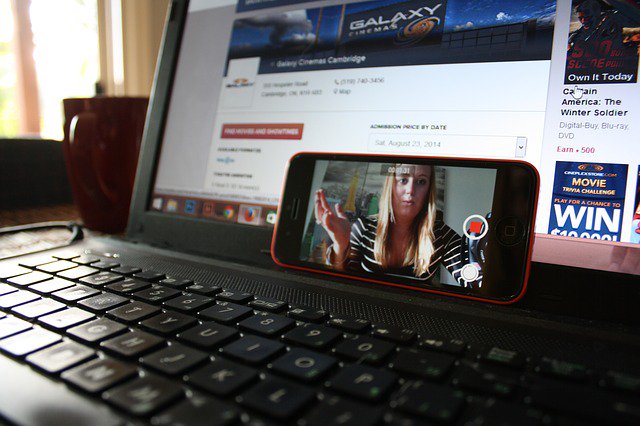 All Your LIVE Training Sessions Are Recorded – So You Can Revisit Them At Any Time…
Don't have ClickFunnels Yet? Just click here for your 14 day FREE trail.