Done For Your Marketing Funnels
Copy and Content Solutions
Ultimate Funnel Building Software
DONE FOR YOU MARKETING FUNNELS -
With our done for you funnel building services we take all the strain at let you focus on working on your business rather than in your business.
No more tech headaches…
No more concerns about the design…
No time for building your own funnels but you need a funnel now?
You're busy enough crunching your numbers, coming up with ideas for new opportunities, managing staff and running operational aspects – and that's all before lunch – so although you can build your own funnels, is it the best use of your time and focus?
So if you want a high converting sales and marketing funnels without needing a army of tech-heads or doing it all yourself?
Check out our FUNNEL BUILDING SERVICES – we start by listening to your needs, review your funnel steps and agree delivery schedules.  We'll build your funnel all the way from the ground up to the completed offer – and we can even provide compelling, professionally written copy if you need it.
If you want to get your funnel started right away, get priority attention and a fully working funnel that converts this is the service for you!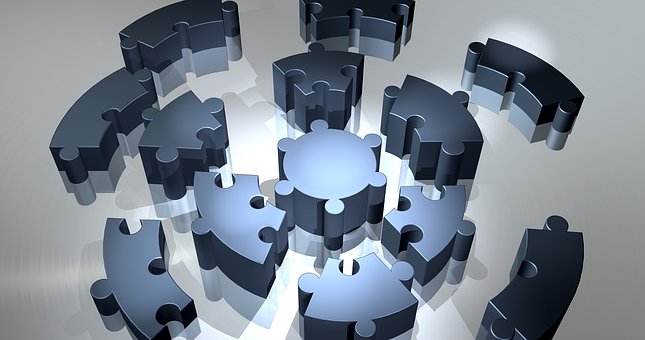 Campaign Optimization
What's this all about?
It's all about how well your marketing is performing.
Are you getting the ROI on your marketing spend?
The only way to know is to understand your metrics for each stage of the process.
There are a lot of tools out there to help with this such as Google Anaylitics, Facebook Pixels, Heat Mapping and click through rates.
But it all starts with your ads – which ones are working and which ones aren't.
Then are your landing pages converting – are your visitors taking the action you intended them to take. How long are they spending on the page, are they scrolling, what is the click through rate etc.
Then we come to e mails what is your open rate, links click ratio, unsubscribe and bounce rates.
Everything need to be measured – what do they say "if you measure it you can manage it".
This is an on on going process of constantly trying to improve the results and yes even we don't get it right every time. It is a case of launch, review, revise and launch.
So if you're not getting the results you need then talk to us about our optimization programs.
But most businesses don't know which aspect is not converting so they don't know what to fix, we keep digging until we find out and then implement the changes require.
These are not expensive as you ave already done most of the hard work launching your campaigns.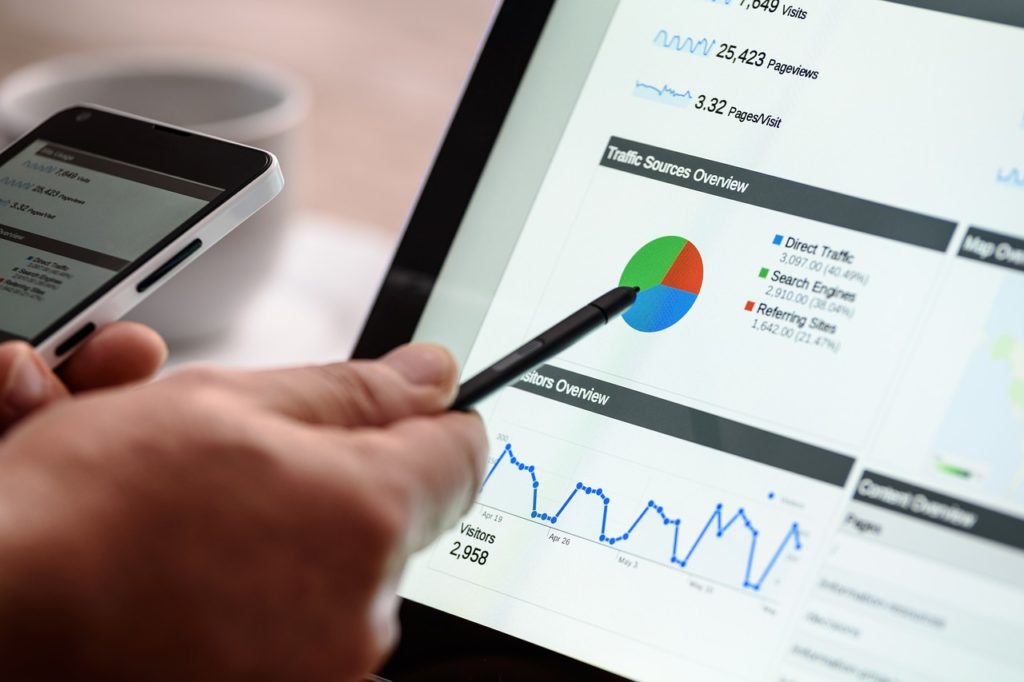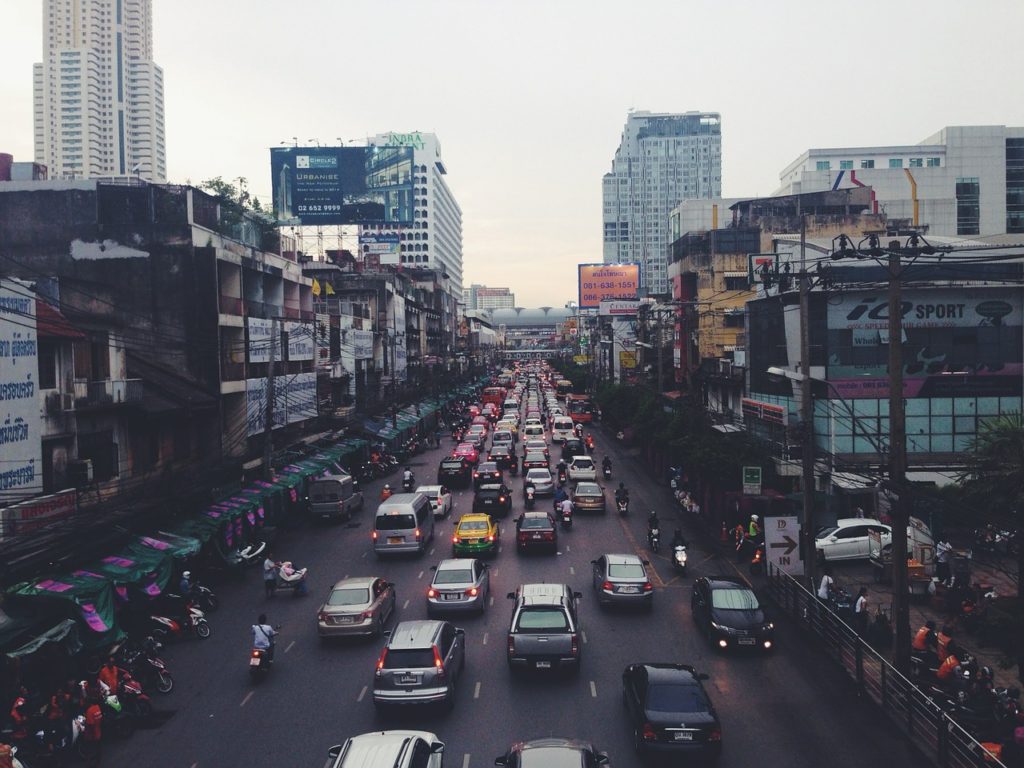 Traffic Solutions
Guess what you're going to need traffic.
So where do you get traffic from? – Great question.
Traffic can come for a massive variety of mediums and they are not all equal or right for your business.
Here is just a short list of FREE and PAID traffic:
Posts on Social Media or Blogs
Pod Casts
SEO Organic Search
Referrals
Networking
Paid Social Media ads Facebook, Instagram, LinkedIn etc
Pay per click on Search engines such as Google, Yahoo and Bing
Print ads
Tele Sales (Yes this still works)
Press Releases
E Mail lists (your own, influencers or purchased)
Affiliate Marketing
I could go no but this gives you an idea, the secret is finding out where your ideal prospects hang out. You need to fish in the right pond.
Copy and Content
Is your copy converting?
What if your website, emails, newsletter or sales funnels could convert core prospects into loyal customers, increase customer retention and decrease customer service issues?
Just imagine the results you'll get with marketing assets that are designed to deliver an effective message that's specific to your target audience, using the media they're most likely to respond to.
Here at Macca Business Solutions we have your copy needs covered, if you need professional copy for your business give us a try.
We provide copy services for:
Lead Generation
Landing Pages
Website
E Mail Campaigns
Reports
White papers
Guides
Social Media
Just contact us and see if we can if we're a good fit…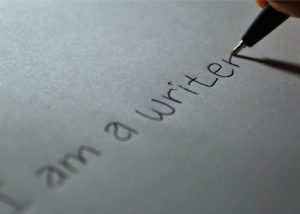 PLATFORMS WE PREFER - INFUSIONSOFT & CLICK FUNNELS
We've tried several software systems over the years, some offer core funnel building aspects, some offer enhanced or advanced features, some are so complex to set up and use that you either give up or go crazy trying to figure it all out.
In 2014, we came across a new breed of funnel building software-Clickfunnels and we love it so in 2015 we became Certified Consultants and made this our software of choice. In 2016 we became Certified Partners and now Click Funnels now forms a significant part of our business…
Why we use Click Funnels…
We've tried several software systems over the years, some offer core funnel building aspects, some offer enhanced or advanced features, some are so complex to set up and use that you either give up or go crazy trying to figure it all out.
We also use Infusionsoft for all of our automation and simple optin landing pages. The page builder is fantastic and and the full CRM and campaign management you get with this platform is second to none.
Infusionsoft also integrates well with Click Funnels and the WordPress plugins are just awesome.