What's Outbound Marketing?
Outbound marketing refers to any kind of marketing where a company initiates the conversation and sends its message out to an audience. Some examples include more traditional forms of marketing and advertising such as TV commercials, radio ads, print advertisements (newspaper ads, magazine ads, flyers, brochures, catalogs, etc.), tradeshows, outbound sales calls ("cold calls"), and email plus some more recent forms such as Social Media messages, text (SMS) and networking.
Up to 80% of small businesses still spend the majority of there marketing budget outbound marketing even though the ROI is generaly considered to be much lower and more difficult to track / measure than Inbound Marketing.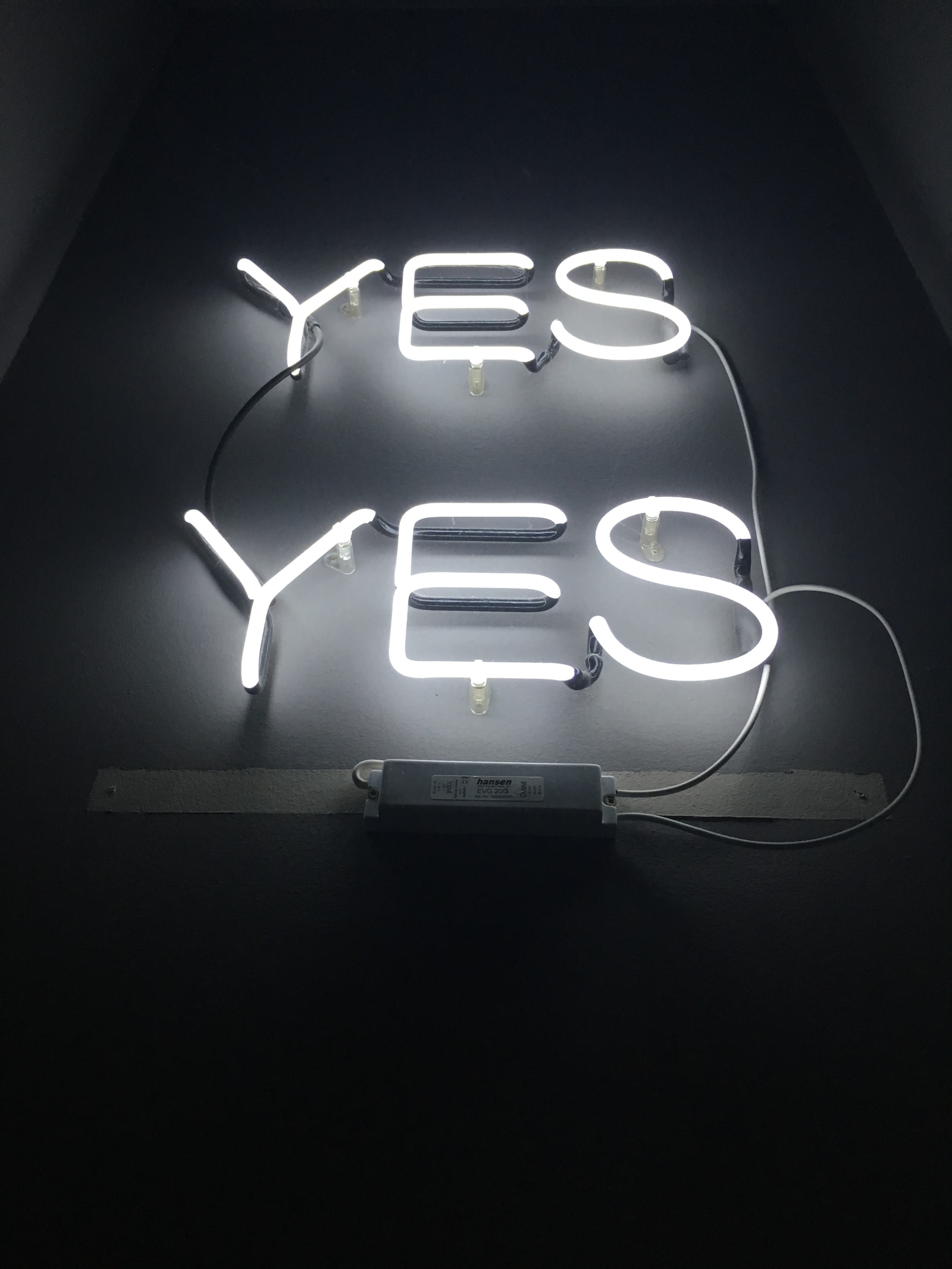 Will Outbound Marketing Work For My Business?
The answer is simple YES IT CAN. However as with everything there is always a DISCLAIMER. Before you invest in any type of marketing seek professional advice from someone with experience, (a business coach) or a reputable marketing agency.
Here at Macca Business Solutions we have all of the answers you'll need to every question you may have about marketing. We also have over $3m in tried and tested Outbound marketing assets that cover more that 140 industries.
We do not have to re-invest the wheel for every client and this results in a much quicker turn round time and a massive cost saving for our clients.
Strategy
When implemented correctly, outbound marketing tactics are an essential component of a balanced, holistic, and effective marketing strategy. The key advantages to an outbound marketing strategy are:
An Outbound Marketing Strategy gets Immediate Results
It Allows You to Target Messages Strategically
It Still Gets Qualified Leads —If You Do It Right
If you'd like to learn more about how to implement your marketing strategy then take a look at our strategy guide.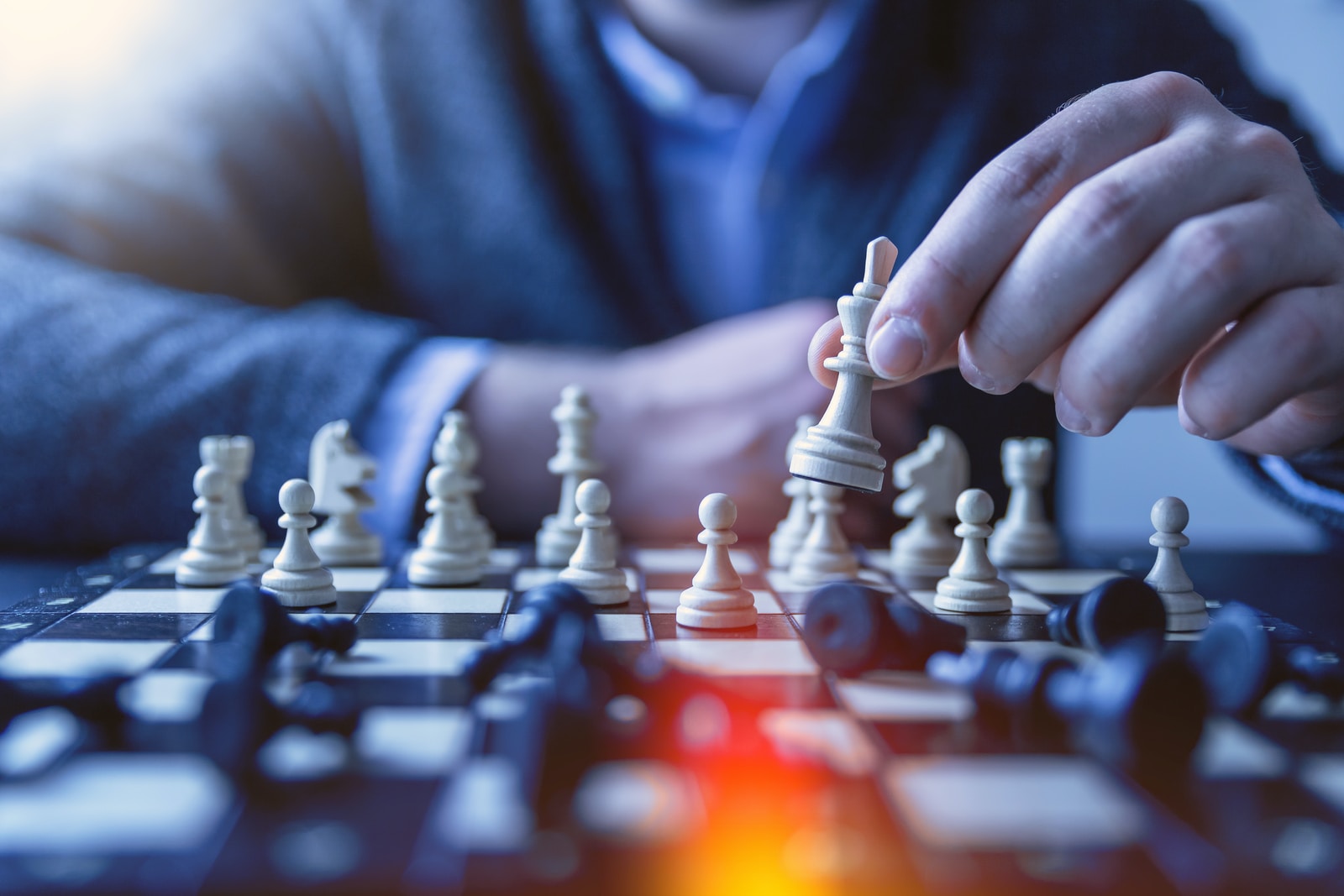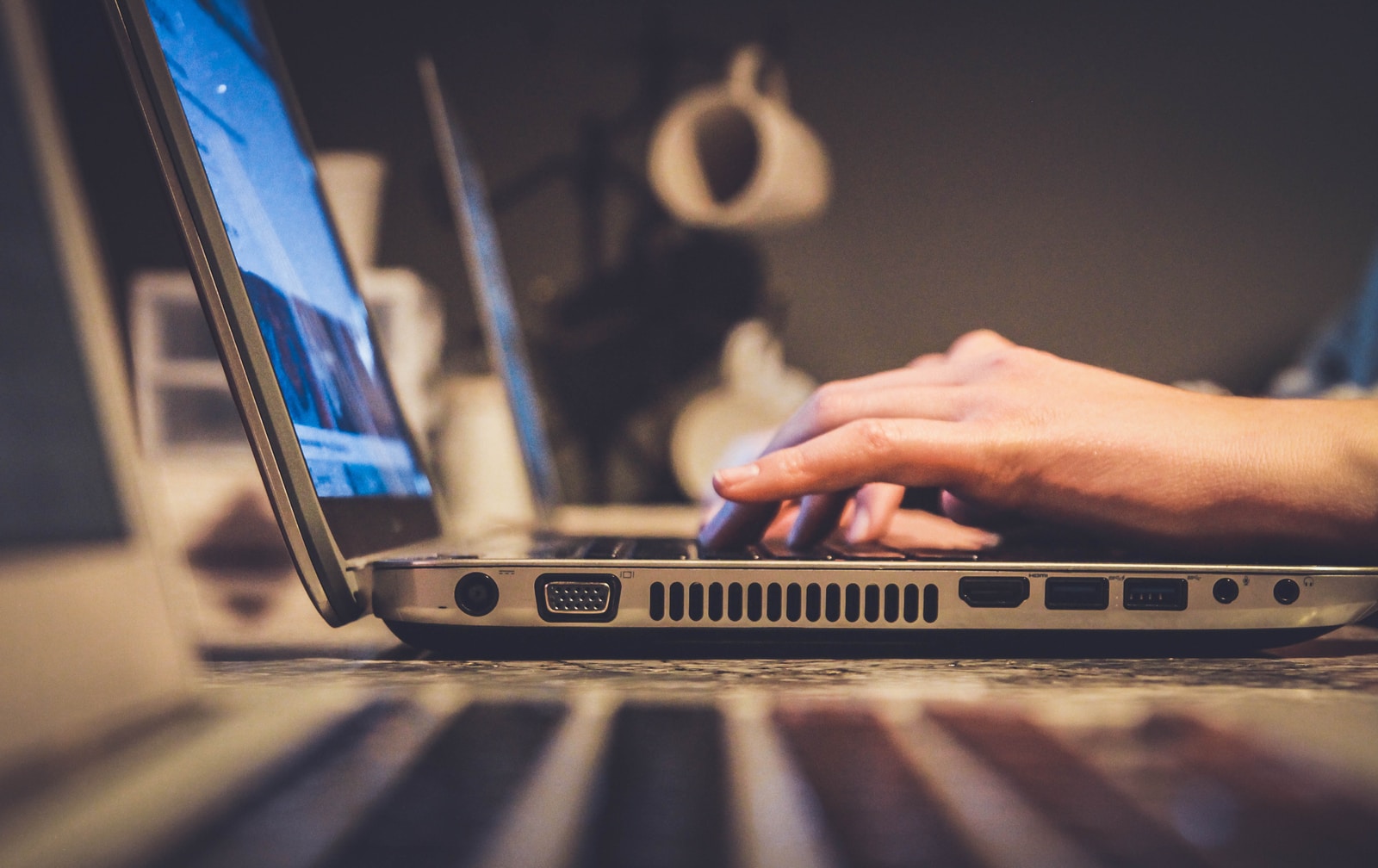 Email
There is still a lot of debate in the digital marketing world about whether email is inbound or outbound marketing. some consider outbound email to be spam but as with everything it is about perspective, for example if you have people on your list that opted in but have been cold for a while and you email them is that SPAM as they did opt in for your content and have had the opportunity to unsubscribe (we hope). Here at Macca we hate SPAM as much as everyone else so we do not SPAM anyone and practice strict list cleansing protocols. Your list cleansing procedures should be apart of your marketing strategy.
Automation
In its most basic form, marketing automation is a set of tools designed to streamline and simplify some of the most time-consuming responsibilities of the modern marketing and sales roles. From automating the lead qualification process to creating a hub for digital campaign creation, automation is all about simplifying a business world that is growing far too complex, much too quickly.
Marketing automation lets you implement a digital marketing strategy without having to manually press "send" on each and every email, message, campaign, or post you create. Good automation tools help you identify your audience, design the right content, and automatically trigger actions based on schedules and customer behavior. Once your campaign rolls out, you can focus on other tasks, then analyze and tweak your marketing plan as results start coming in. An automated marketing strategy can save time and resources, driving revenue and ROI while you focus on growing your business. Learn more about how automation can help your business on the automation page.