Landing Pages & Sales Funnels
What are Landing Pages and Sales Funnels?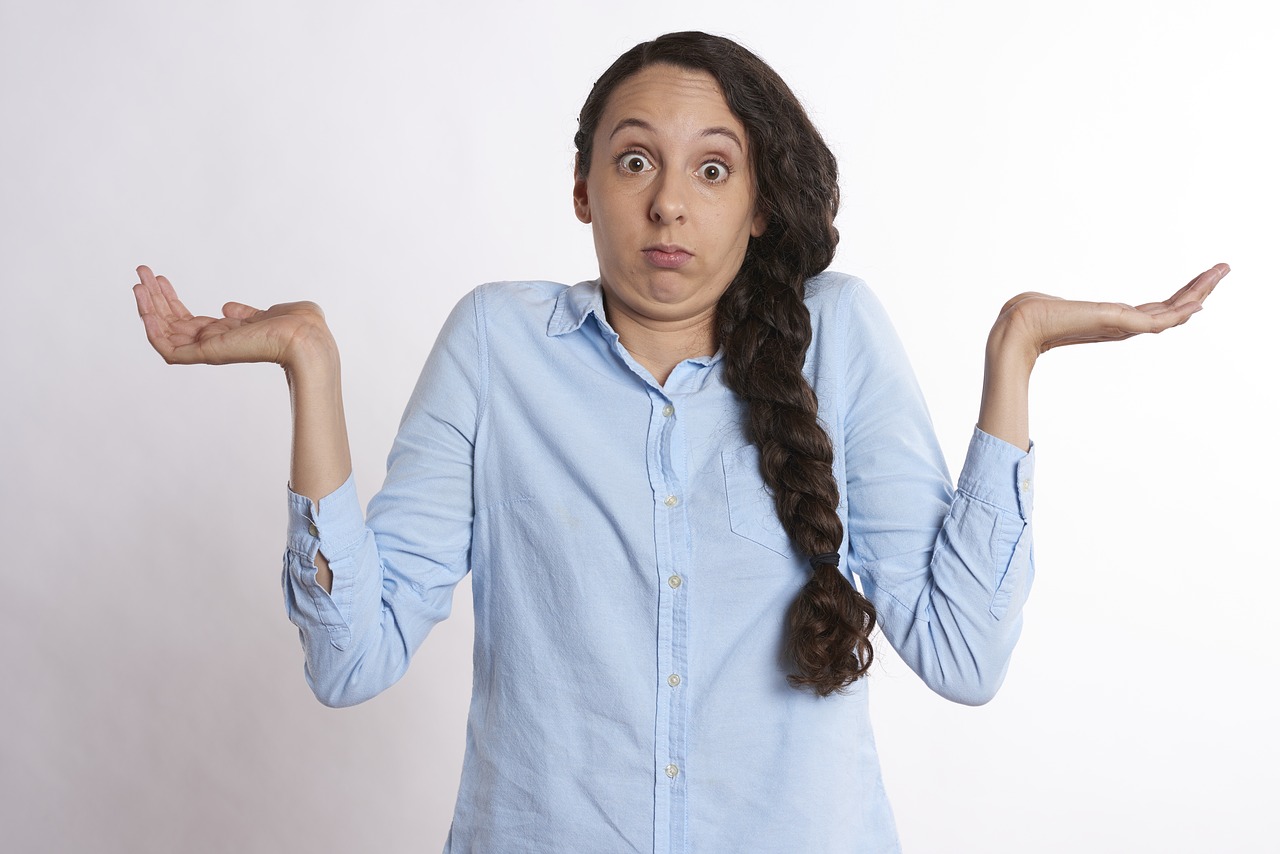 Wait, aren't sales funnels and landing pages the same?
No they aren't.
Most people confuse one with the other, but in reality, there are fundamental differences between the two marketing tools. Yes, funnels and landing pages are both essentials in generating leads, however they serve a different purpose in different stages of a customer's sales experience. If we are to differentiate the two, it would be best to define each of the marketing tools separately.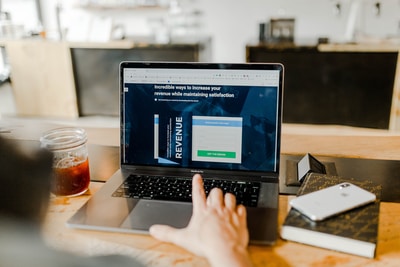 What's In a Landing Page?
The first element for a landing page is the "CTA" or other similar call-to-action (CTA) buttons. The link should be accessible and visible at first glance in order to make it simple for the prospect to take the desired action on the page.
In most cases a landing page should have a form that will collect there contact details and pass them to a CRM system for future marketing activities.
An effective landing page should be the final interface a customer should encounter. As such, you cannot use any links or CTAs that would redirect them away from this page. This also means that upselling any other products or services should not be possible.
Learn more...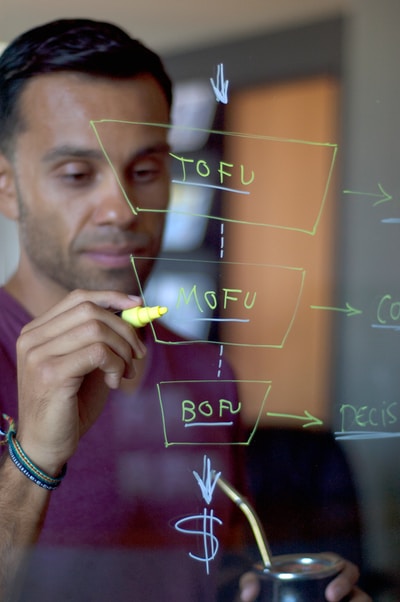 What is a Sales Funnel?
While a landing page is a single web page with only one specific CTA, a sales funnel on the other hand is made up of many web pages that directs (or funnels) a customer towards his final sales decision or to ascend the person up the value ladder or further along the customer journey . Each page in a funnel is an opportunity to sell additional products or services (upselling options). That means a funnel will have multiple CTAs for different purposes.
There are several processes in a funnel, and we can use a simple weight loss program as a real-life marketing case. Let's say for this specific program, the ultimate goal of the marketer is for customers to enroll in a weight loss consultation service. However, we have other complementary weight-loss products that we can sell in addition to our consultation services. This can be done by adding other funnels aside from the single landing page used to sign up for the service.
Learn more...
DiscoverExactly Which Funnel Type Will Work For Your Business



Talk to us about choosing the right funnel type for your business...
Check your inbox and in about 10 mins or less you should receive an email with a link to schedule a Zoom call where we can discuss your funnel requirements.
WILL FUNNELS / LANDING PAGES WORK FOR MY BUSINESS?
The answer is a resounding
You just need to chose what is right for your business, product or service. Not all businesses are the same in the same way not all landing pages / sales funnels are equal. There are to many different options to try and talk about on a web page so just fill out the form on the left and book a time that suits you to discuss what would be the right solution for your business.