If you're a business owner that wants to take your business to a whole new level then we can help.  Find out more About Us Below.
We provide results-based marketing for small to medium size businesses from around the world.
Discover how we can help you save time, avoid technology headaches and get your message to your target audience faster.
Tim Streeton – Senior Business Coach & Marketing Consultant
This is what sets Macca Business Solutions Apart Form the Competition

We offer you a unique blend of services to meet your business requirement. Everything from marketing strategy to a 100% done for you service including, strategy, optin/sales funnels, e-mail campaigns, technical setup and more.
Marketing Funnels

Here at Macca Business Solutions we've built just about every type of funnel for various business and below is just some of the funnel types we've put together for our clients.
Optin Funnel (2 pages)
Sales Funnel (9 to 13 pages)
Ask Method Sales Funnel (up to 36 pages)
Webinar Funnels (up to 8 pages)
Product Launch Funnels (up to 9 pages)
Auto Webinar Funnels (up to 9 pages)
Membership Funnels (up to 9 pages)
Check Out Our Marketing Funnels Page
Successful Marketing Campaings

We have helped a massive amount of business run successful marketing campaigns using various advertising mediums from Facebook, Magazines, Direct Mail and many other forms. We never use websites as the destination for our traffic we always use landing pages so we speak directly to the potential client specifically about their issue. We use a number of landing page building software, our preferred platform is Clickfunnels, we also use Infusionsoft and Lead Pages.
Who we are
Our qualified team members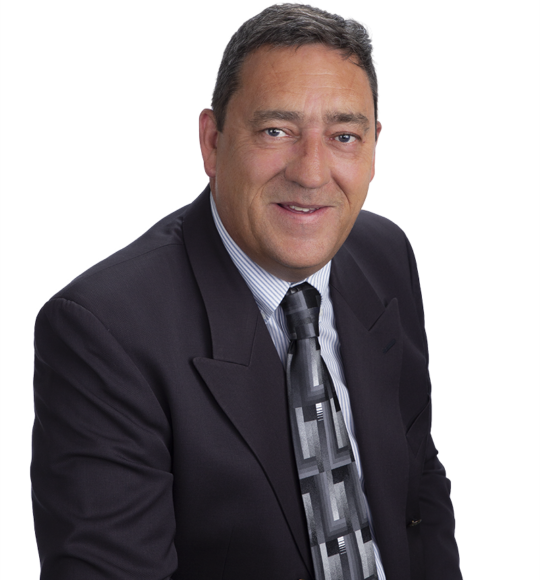 Tim Streeton
Senior Business Consultant
Tim is the owner and senior business coach at Macca Business Solutions and a contributing writer for the 6 Figure Coaching Magazine. Tim is business coach and highly experienced direct response marketing strategist with highly developed skills in business management, strategic planning, marketing and advertising. In the last 5 years he has focused on helping small business owners their 3 main goals:Time,
Freedom & Money.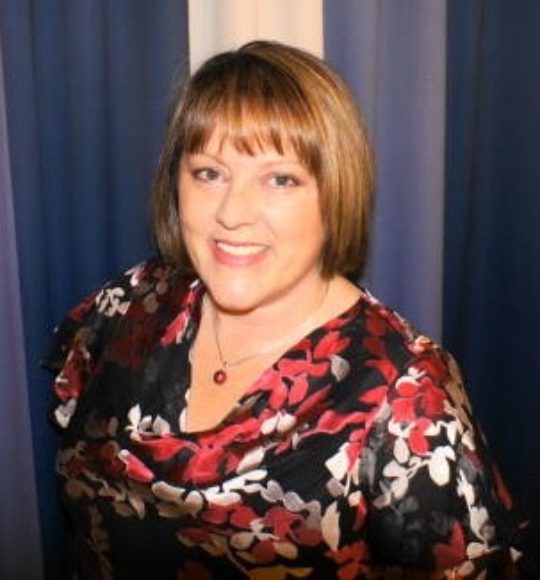 Jan Streeton
CHIEF COPY SPECIALIST
Jan is committed to honing a compelling message for your marketing, training and presentation assets. She is our copy chief and writes all of our copy, a considerable amount of copy for our clients and has developed our complete content strategy.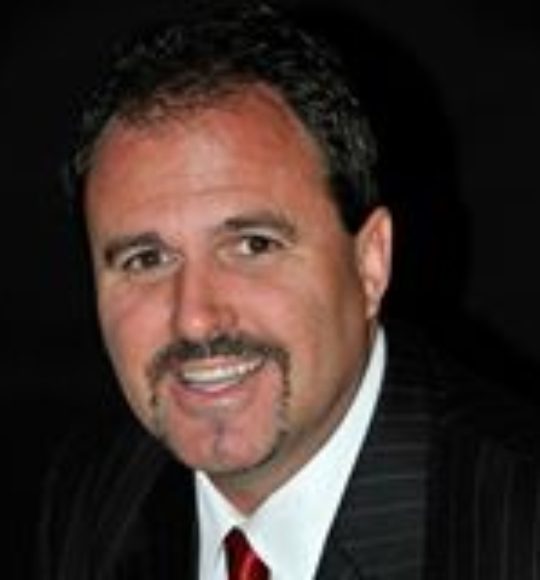 Larry Becht
ADS SPECIALIST
Larry has over 10 years of experience in SEO/Paid Advertising. Past experience included working for a critically acclaimed SEO agency, eventually becoming the Director of Content overseeing all website content and ad copy for all clients. Managed client ad budgets, which ranged from $5,000 – 35,000 / month.
His also a
Digital Marketer Certified Customer Acquisition Specialist
Digital Marketer Certified Customer Value Optimization Specialist
Internet Marketing Specialist Designation
National Association of Expert Advisors
His expertise is in
SEO
Social Media Advertising
Google and Bing PPC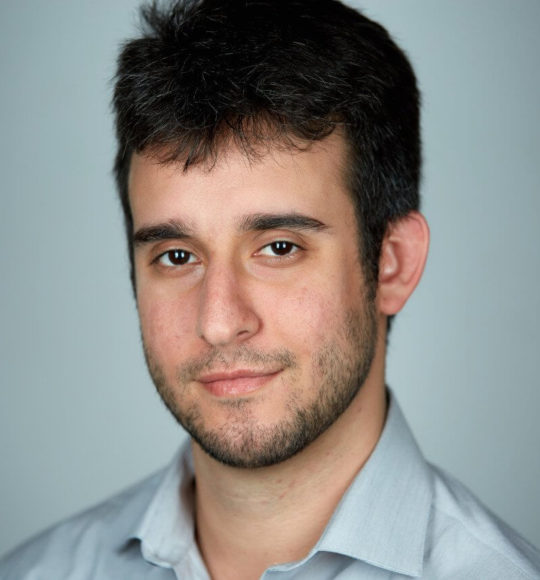 FRANK PROCHILO
LEGAL SERVICES
DML was founded by an online business attorney, a couple of digital marketing experts, and a serial entrepreneur. Each one of us has gone through the trials and tribulations of starting our own businesses online, all while working other full-time jobs just to make ends meet.
Frank is an outstanding Lawyer who has dedicated his time to become an expert in Digital Marketing Law. He knows that starting an online business can be difficult, time consuming, and requires a ton of sacrifice.
There is so much going on that it can be hard to give attention to the important things in life, let alone the little nuances of the law to make sure your business is set up properly from a legal perspective.
There Is A New Way of Doing Business.